The Leading Brokerage
Firm in the Real Estate Industry
Beau Broker Real Estate Group provides exceptional commercial real estate services in Florida. We have dedicated staff members with expertise in the field, using innovative approaches through our wide range of quality services.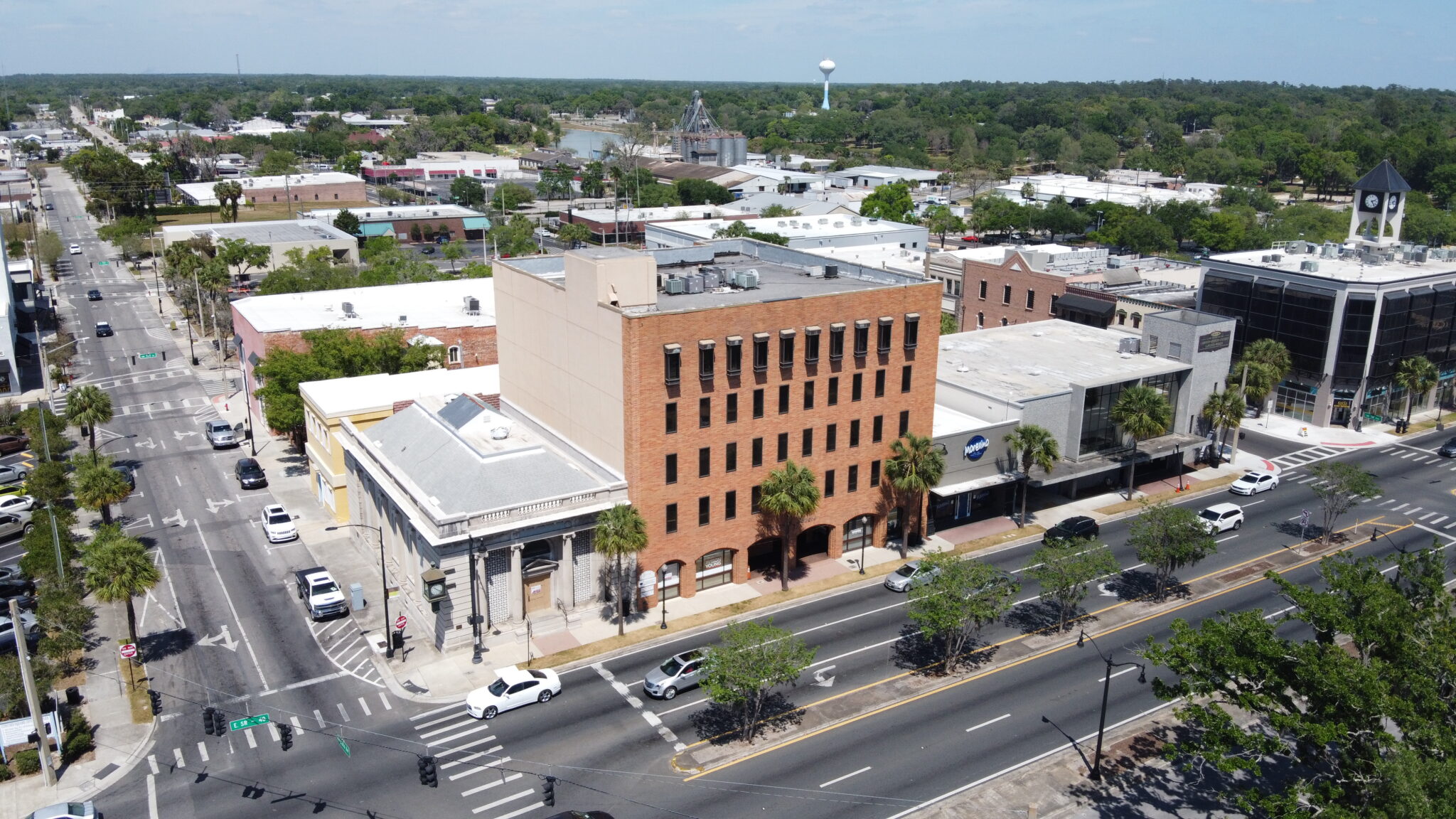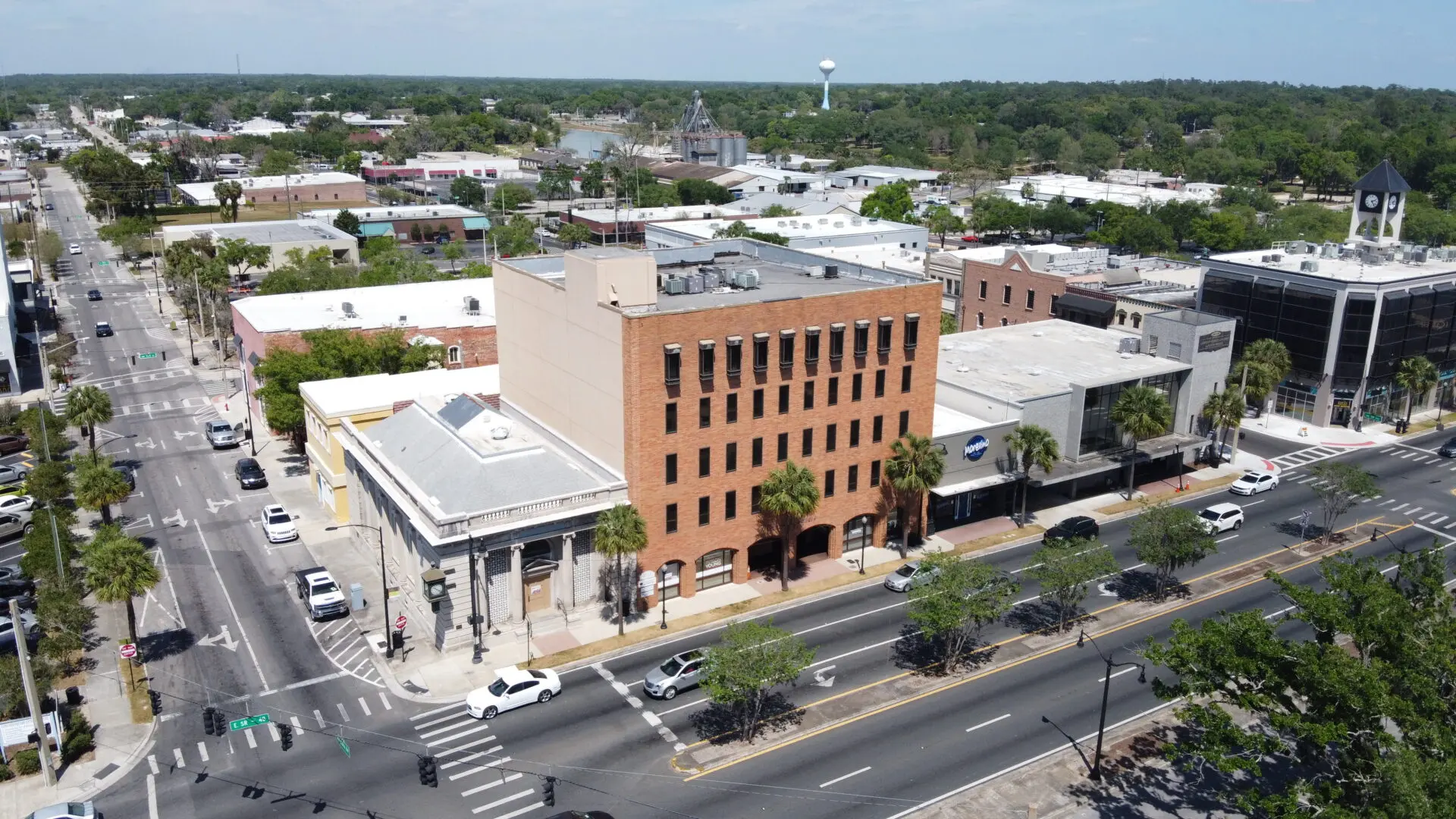 Client-Oriented Business Model
We always put our clients' interests first. We'll tailor all your needs through our exceptional individualized client services.
We spend a lot of time and money making sure that we use the newest and best CRE technology available in this ever changing world. We have all the tech tools real estate experts use to optimize how people buy, sell, lease, research, and manage a property.
Extensive Industry Knowledge
Here at Beau Broker Real Estate Group, we gained as much professional experience while continuously learning and developing our skills in the industry. Throughout the years, we've been able to handle various challenges.
We specialize in the areas of retail, office, land, industrial, and multifamily. With a focus on landlord and tenant representation, seller and buyer representation, and development site selections.
We are always prepared to create innovative solutions to ensure our clients' satisfaction.
Focused on Giving Back to Our Local Community
Beau Broker Real Estate Group is here for the local community as well as the regional and national communities. Ensuring that we operate like an institutional brokerage firm while providing a client-centric service in a local, boots on the group atmosphere.
To back this up through our EMPOWER program we give the First 10% of all money made back to LOCAL non-profits.